Becoming a pilot requires loads of training and dedication. Every day you must learn new things while also maintaining good muscle memory of how to control the aircraft. Therefore, people might find it difficult to decide which flight school would fit them the best. If you are currently going through the same problem, we are here to break down the things you must first consider before signing up for a flight school.
The first major thing you must consider would be the type of community you like. If you like a more peaceful environment with a smaller community, a mom and pop's flight school would be the best for you. Mom and Pop's flight school has a smaller community, fewer aircraft, and a much quieter airport. With a quieter airport, you can learn in a much more peaceful way and not worry too much about disrupting other pilots or air traffic controllers. These flight schools would usually only provide a part 61 school which would require you to fly at least 40 hours to get your private pilot license. However, a small quiet airport might not give students enough exposure to a medium-high workload environment with busier radio communication and higher traffic awareness. A smaller fleet might also be an issue since one grounded aircraft will deeply affect the operation.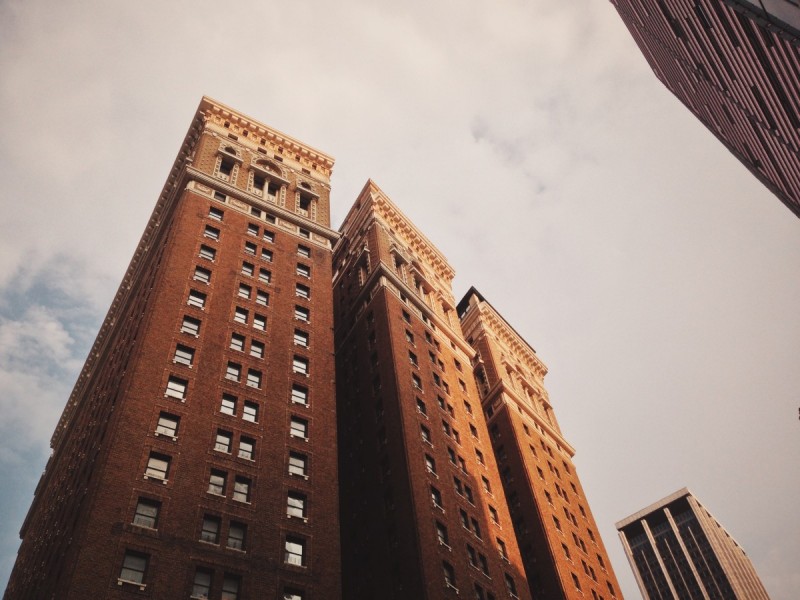 The second type of flight school would be the bigger and more professional airport schools. Unlike a Mom and Pop's flight school, these flight schools would have a bigger community, more aircraft, more instructors, and busier airport traffic. The busier traffic might require you to hold along with other aircraft before being allowed to take off. The airport might have less tolerance for students' mistakes as it can disrupt the traffic flow. Though, if you are dedicated to learning, this type of flight school could bring you more experience and wisdom since you could watch other pilots fly as well. This environment will teach you to be more adept and precise when controlling the aircraft. These flight schools are usually more flexible and could provide both part 61 and part 141 training for you.
The next major thing you might want to consider is the cost. In the flight school industry, there are 2 types of payment method that has their pros and cons. The first payment method is the Pay-As-You-Go method. This method allows you to pay when you fly an airplane. This way, students are not required to make a big commitment in front. However, students are now subject to any price fluctuation of aircraft rental, fuel, and instruction fees. It is important for student pilots to save up enough funds for one course at a time before they start flying. Sometimes, those who have to save up before they fly will take longer gaps in between flights. These gaps cause them to lose muscle memory and forget how to properly control the airplane. The second payment method would be the deposit method. This method would require you to pay according to a fixed number of hours of flight training that have been given by the flight school. Knowing that, if you exceeded the flight hours given by the flight school, you will have to pay extra charges. Some flight schools would give a discount for the extra fee of your flight training hours because it was all paid in front. Some flight schools also give training packages for their students that would include a student pilot kit, more priority scheduling, and extra training hours).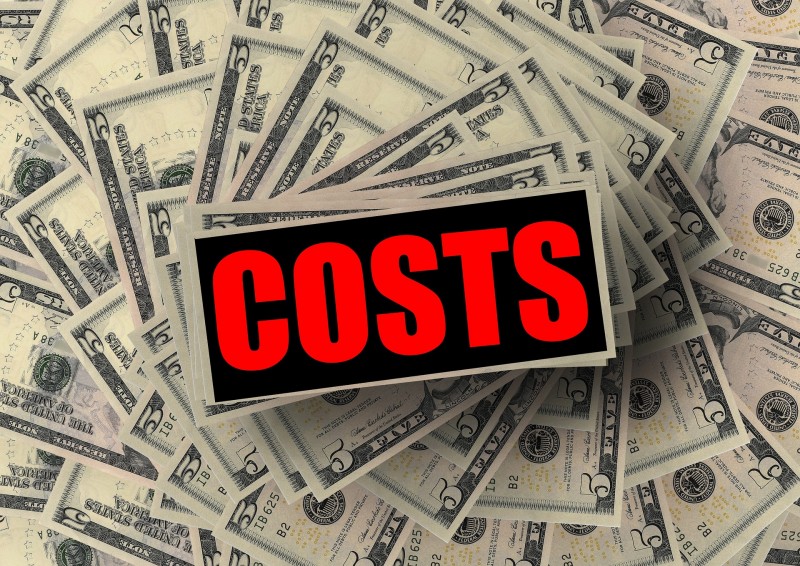 As for 14DAYPILOT, we fall into the category of a professional airport school. 14DAYPILOT's training would be done in the Van Nuys airport. This airport is known to be one of the busiest airports around the world with 200,000 landings and takeoffs every day. Even though the airport would be quite crowded, you could watch how other pilots fly and potentially learn more than in a Mom and Pop's Flight School. That's because we can guarantee a 14-Day Private Pilot License and we would want our students to go through all 14 Days without any breaks to avoid rustiness. We would like to maximize the 2 weeks provided as much as possible.