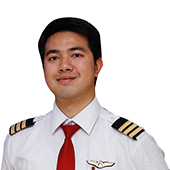 KEVIN FERIAL
AIRLINE PILOT ACADEMY
I joined the Airline Pilot Academy (APA) program which helped me so much to transition from flying the propeller aircraft to flying a jet aircraft. I gained so much knowledge including the ATPL theory and jet procedures. Now I have passed all the interview with Lion Air and will soon begin training in the Boeing 737. This program really help me prepare and ace the interview with Lion Air.
FARANDI ANGESTI
AIRLINE PILOT INTEGRATED TRAINING
My name is Farandi Angesti, I am a student from Indonesia and I join the Airline Pilot Integrated Training (APIT) program. I come from a small town in Indonesia and I started my flight study from 0 without know anything with very limited English skills but I able to achieve all my pilot ratings in a short amount of time. I took a lot of hard work and willingness to achieve my goal.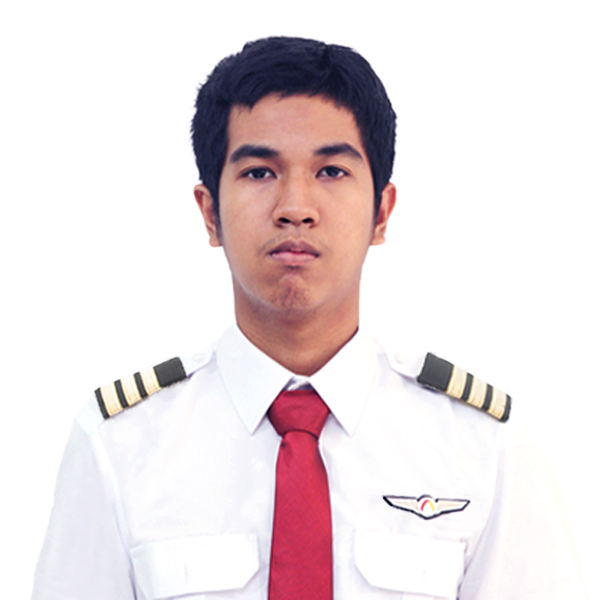 RICHARD EFRAIM PELAFOE
AIRLINE PILOT INTEGRATED TRAINING
I really recommend 14DAYPILOT Flight Academy because it has great instructor and mentor. For example, some people said that FAA Check ride is the hardest in the world but with 14DAYPILOT Flight Academy, I did it with success. Learning in 14DAYPILOT Flight Academy Is not like a Flight learning program, it is like Life Learning, I got good training experiences, like we always do some celebration, like we eat together, hang around together and study.