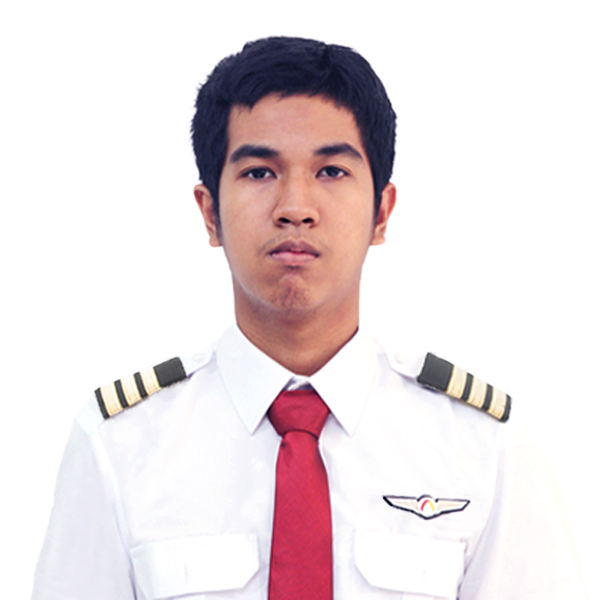 RICHARD EFRAIM PELAFOE
INSTRUMENT RATING
I am Richard Pelafoe from Indonesia, today 22nd April 2018, I passed my Instrument Rating Check ride in Camarillo, California with 14DAYPILOT Flight Academy with their 10-day Instrument Rating Accelerated Flight Training Program. I joined the Airline Pilot Integrated Training (APIT) Program which is the 110 Day program to get my Commercial Pilot License with Instrument and Multi Engine Rating.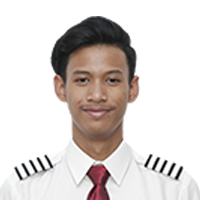 DIMAS ABYAN TAMIR
PRIVATE PILOT LICENSE
My name is Dimas Abyan Tamir, I am 17 years old from Indonesia and I am a private pilot. I joined the program call 14DAYPILOT Flight Academy. Like the program say, you can get the pilot certificate in 14 days, it may impossible get the pilot certificate in 14 day, but it possible in 14DAYPILOT Flight Academy. Hard work is required, determination and you have to commit with what you want, in this case to become a pilot.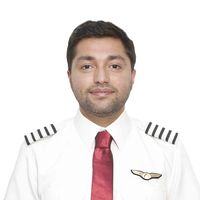 PAWAN NANDWANI
PRIVATE PILOT LICENSE
Hi my name is Pawan Nandwani, I'm from Jakarta, Indonesia. One a day to day basis I work with my family business. My passion has always been to fly, it is a child hood dream of mine. I joined 14DAYPILOT when I found about it online, and met with Capt Gema.