Now the question is, by joining 14DAYPILOT, in the midst of a hectic schedule, how do you still manage to grasp as much knowledge as possible and be a great student pilot? No worries, we got the answer for you! Unlike any other flight school, 14DAYPILOT creates more space for its students to learn on their own before coming to school. From an online pilot course, we believe this method is highly effective especially for those of you with high intensity of work, to train yourselves personally with a big room of flexibility, You can choose when & where to learn, it all depends on your needs & your availability only.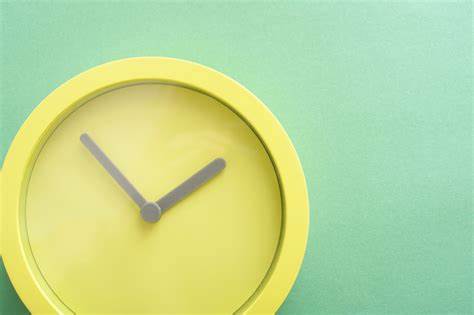 After finishing the online course, students will continue learning with the dedicated & Certified Flight Instructor (CFI) that we have. At this point, we also serve with flexibility at its top, by giving students options to do it either offline or online. If you choose to meet directly with our CFI, then you will need to come to the 14DAYPILOT student classroom which is located in Jakarta, Indonesia. As a flight academy that provides accelerated programs, we take students' preferences & availability as an important consideration in terms of scheduling a lesson plan. We provide a very private program to cater to your schedule and training needs. In terms of teaching, we surely pay attention as much to detail. To ensure students' improvement and knowledge, we provide a 1-on-1 teaching method that is dedicated by our professional CFI with a high degree of competence. This is a very efficient way for students to maximize their chances to sharpen both their knowledge & skill in aviation.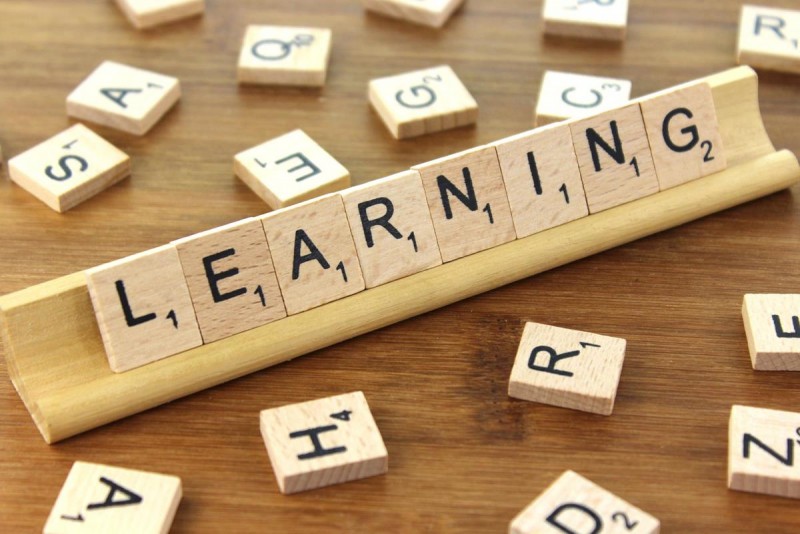 14DAYPILOT Flight Academy is the industry leader for accelerated flight training in Indonesia today. Our program is designed for the executive and serious pilot who wants to achieve his or her license in a few short days, not over several months. So if you are busy with a hectic schedule, but still dedicated to learning & become a great pilot, 14DAYPILOT is the exact answer for you!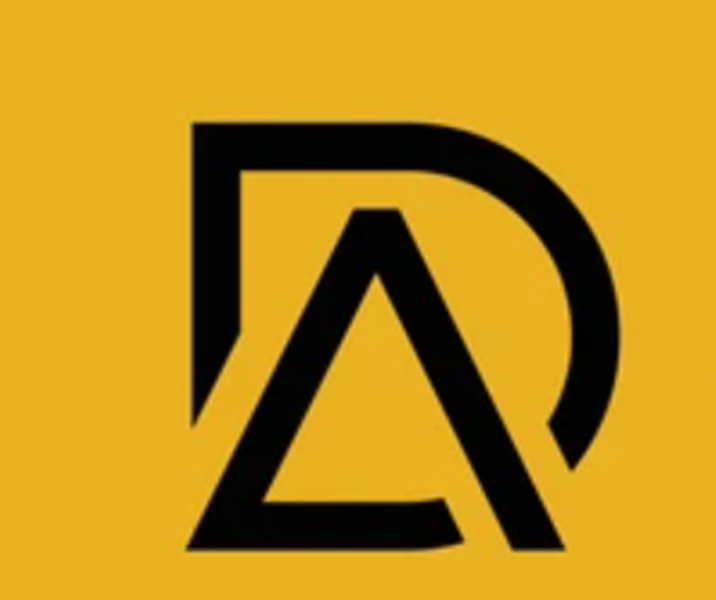 Contact us now to find out how we can help you in becoming a pilot.