At what age do commercial pilots, or pilots in general, retire? Is it common for pilots to retire early on in their lifetime or later on? If you are someone who is looking to retire or is just curious in nature, these questions may be floating above your head lately. Well there's no need to look further, we've got the answers right here!
14DAYPILOT Flight Academy's 5 Day Accelerated Commercial Pilot License program
The Commercial Pilot License is a pilot license that allows you to earn money from your work as a pilot such as becoming a mainline pilot, cargo pilot, etc. Without your Commercial Pilot License, you will not be allowed to work in an airline, but, without a Private Pilot License, you will not be allowed to undergo the flight trainings required for you to obtain your Commercial Pilot License.
"Where can I train and get my Commercial Pilot License?", this may be going through your head right now. The answer is simple; 14DAYPILOT Flight Academy. If you haven't heard about us yet, 14DAYPILOT Flight Academy, LLC is a Flight Training Provider or Pilot School based in Van Nuys, California. The academy builds its foundation on their accelerated programs.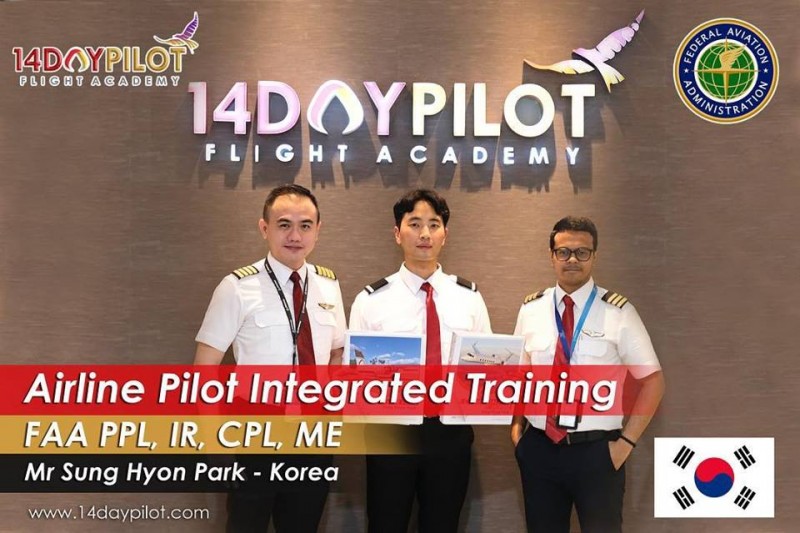 The 14DAYPILOT Flight Academy is the only approved Transport Security Administration (TSA) Provider in Asia. We intensively monitor your training progress every day and focus on the check ride preparation until you earn the pilot certificate.
Least of all, we guarantee that our powerful e-learning system inside the membership area will guide you to pass the FAA oral exam check ride. In addition to this, the knowledge you will receive from our e-learning system may become helpful to you in the future.
Upon completion of the 14DAYPILOT Flight Academy 5 Day Accelerated Commercial Pilot Program to obtain your Commercial Pilot License (CPL) approved by the FAA, you will be able to charge money for services and you are able to act as pilot in command.
To begin this training you need to be minimum a private pilot with minimum 230 hours and have completed all Commercial Pilot requirements based on the Federal Aviation Regulations (FAR). This is due to the fact that under part 61 the minimum hours for the Commercial Pilot License is 250 hours total time. With 14DAYPILOT Flight Academy we can accommodate 50 hours time building for the commercial requirements in our AATD simulator in Indonesia.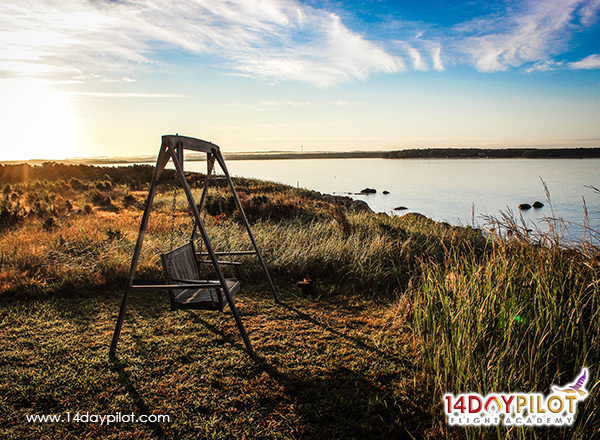 This license allows you to find a career in a Commercial Airline company, either domestic or international, charter companies or corporates. In the 14DAYPILOT Flight Academy 5 day CPL program, you will be trained to become a safe and proficient pilot, along with training to pass for your ACS requirement in within 5 days.
Retirement
In any field of work, there is always the thought of retirement at the back of everyone's mind. "At what age should I retire? What should I do after retirement?", these question may have ran through your mind at least once before.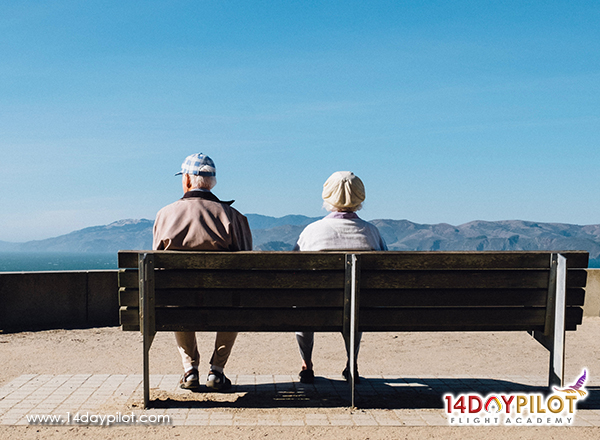 It does not matter whether you are a pilot, a teacher, or any other profession, there is a time limit to the amount of efficient work you can put in before you are required to retire. In the case of pilots, the International Civil Aviation Authority, ICAO for short, has set a maximum retirement age of 65 years old. This has also since been taken in by the FAA as one of their requirements.
This, however, could still be changed considering the country you are in and the airline you are working in. The factors that lies in the consideration of maximum retirement age includes the abundance of pilots working in the country.
If a country's number of pilots are declining over time, the maximum retirement age may be increased. An example for this would be Japan. The Civil Aviation Authority of Japan has since increased the maximum retirement age of Japanese pilots to 67 years old due to a decline in the number of working pilots.
In airline companies, the age in which you are required to retire vary accordingly. However, you will most likely be required to undergo regular medical checkups to make sure that your physical and mental health is up to par with the standards of the aviation world. Often times, senior pilots are sought after even more than rookies as senior pilots have a lot more experience behind them and may work better under pressure due to past experiences.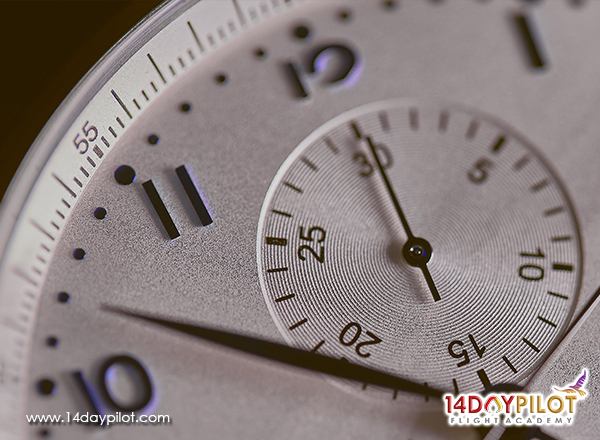 In conclusion, the retirement age of a pilot has been finalised by the FAA and ICAO, however, there may be a chance for it to be legally extended, therefore you may be able to continue what you love doing for a longer period of time!