With a fast pace of flight training, you will learn to manage your time well and make a scale of your priorities. You will be motivated to learn something new every day, every time. Once you skip something, your instructor will always notice it as they are the one person that goes through the journey with you from the very beginning, to the very end when you finally get your pilot license in the U.S.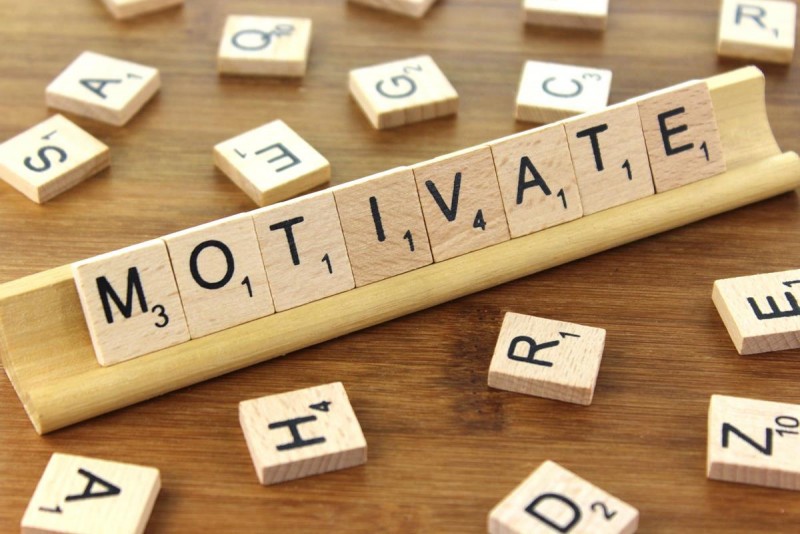 Having your name written on an FAA Pilot License is surely not an easy thing to achieve. With a lot of struggle in between, 14DAYPILOT will make sure their students feel confident with all the knowledge & skill they have to succeed in their check rides (final flight test with an FAA Examiner). We believe that people who are interested in joining 14DAYPILOT are people with a high level of spirit & dedication to becoming a pilot. Because in 14DAYPILOT, you, as a student, are required to always have something to offer first to your instructor instead of coming empty-handed, in terms of your knowledge in certain chapters of aviation that you're working on.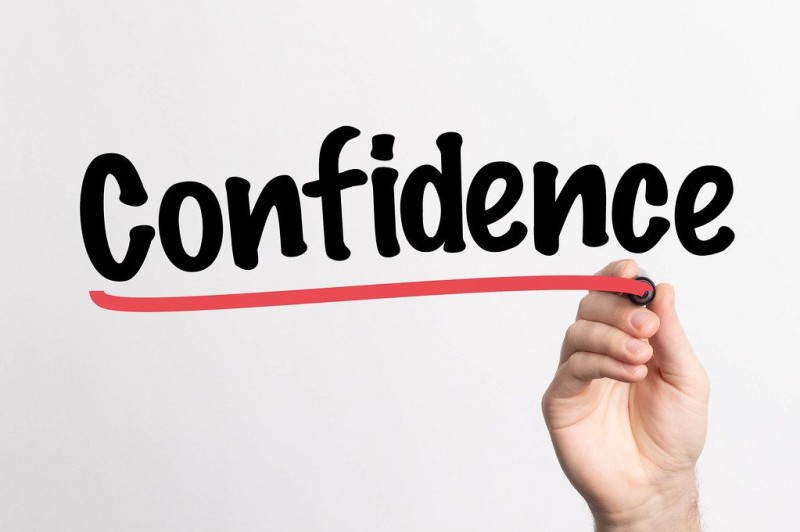 Our classroom will surely be your second home, as you will spend most of your days there. To us, the relationship between flight instructors & students is more than just teachers and someone they teach. Instead, 14DAYPILOT builds a stronger bond between our instructors and you as our students, with the one solid purpose of creating a comfortable learning environment that we consider as important. Anything in the process of building a smoother path for your dream to come true, we'll proudly & happily provide!