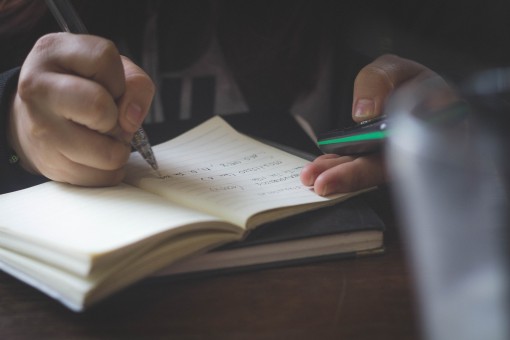 TSA Clearance
Once you have found and contacted the school about your interest to train there, you can start getting the approval of the TSA (Transport Security Administration) and the Alien Flight Student Program (AFSP). Until you get the approval of both organizations, you are not allowed to take flights in the US yet. The process of getting both organizations' approval could take months, so it is suggested to do this before planning to travel to the US.
Asking for approval and registering with the TSA, you will be asked for a lot of information. If there is an error on the website, it would mean that there is missing information that you have not given. After all that, the TSA will ask you to pay them $130 via credit card for them to start processing your request. They will then send you and your flight school a preliminary approval via email. If the TSA gives you a "not favorable" answer to your approval request, they will give you details on what information you missed. You could then use the annotation they have given and fix your TSA approval request accordingly. For resubmission of the approval request, you wouldn't need to pay another $130.
If the preliminary approval you received has a "favorable" answer, the ASFP will email you instructions on how to hand in your fingerprint. After all of those processes, it would take around 2 weeks for the TSA to give you their final decision and approval. After all that, you can then start your flight training.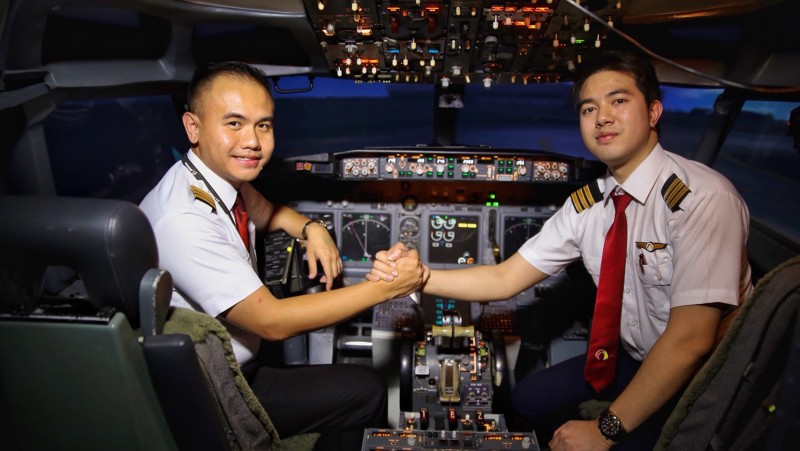 VISA
For flight training in the US, students that don't come from the US require a visa. You can do the training with B1/B2 visa with TSA Authorization. You would have to leave the US within 90 days. If you will stay in the US for more than 90 days, you need M-1 visa or F-1 visa. The M-1 Visa is different than the normal business and tourist visas that people only use to travel around the US. Knowing that, if the pilot training school you want to attend could train you for less than 90 days, you won't need an M-1 visa. Also, it is important to know you are not allowed to work anywhere in the US with the B1/B2 visa or the M-1 visa.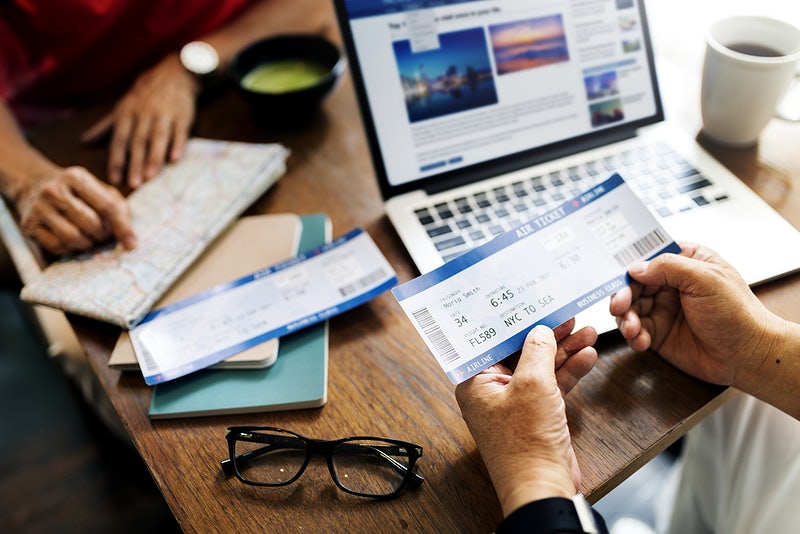 Housing
"Where will I stay during my pilot training?" Well, that question depends on the pilot school that you go to. Most of the pilot training programs in the US have worked with a lot of apartment/villa companies to provide their students with a place to stay. A lot of the apartments and villas contain the necessities of living like a living room, a kitchen, free wifi, and many more. Though, as mentioned even though you have your own place, you couldn't cut down the fee by working since you are not a US citizen yet. Also, the housing fees wouldn't be included with the flight training itself. For the training itself, most schools accept both cash and credit card payments.