LEARN HOW VERLYN EARNED HER FAA INSTRUMENT RATING IN 10 DAYS
Verlyn Yang, is a Doctor and also a private pilot who lives in Australia. She has been a private pilot for 2 years and even owns her own Beechcraft Bonanza in Australia. She received her FAA Instrument Rating on August 4, 2017 after only 10 days of training with 14DAYPILOT. She usually flies her Beechcraft around Australia. For her, flying is a very enjoyable experience, she feels like she's in another world when she takes off.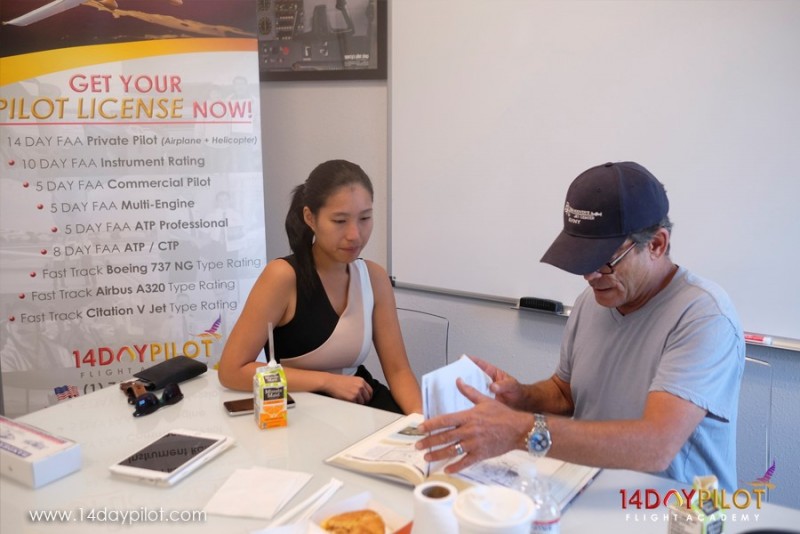 She first met Capt. Gema in December of 2016 after she found 14DAYPILOT from Instagram. The flight training started on July the 23rd 2017 in Van Nuys, California – USA. Her flight instructor Capt. Gilbert Rousseau, MEII, CFII-R, who has more than 8,000 hours flying experience setup a very intense Instrument Rating course for Verlyn who only has 10 days to complete the training, also supported by the 14DAYPILOT chief pilot, Capt. Gema Goeyardi.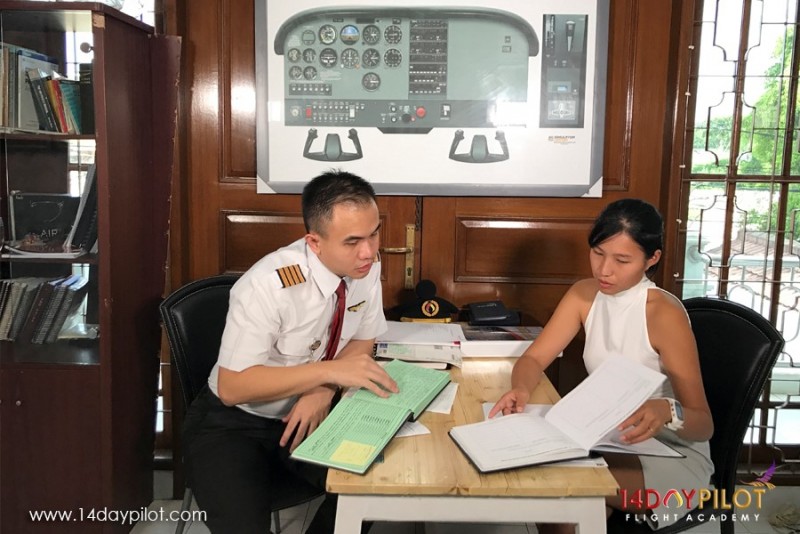 TRAINING PROCESS

The training was held intensively and Verlyn was guided by 2 professional pilots to help her achieve her Instrument Rating. She wanted to get her Instrument Rating because she wants to be a safer pilot. Verlyn started her prepcourse on the 3rd of January 2017 in Jakarta, Indonesia. Flight training started on the 23rd of July 2017 and Verlyn received her Instrument Rating by the 4th of August 2017.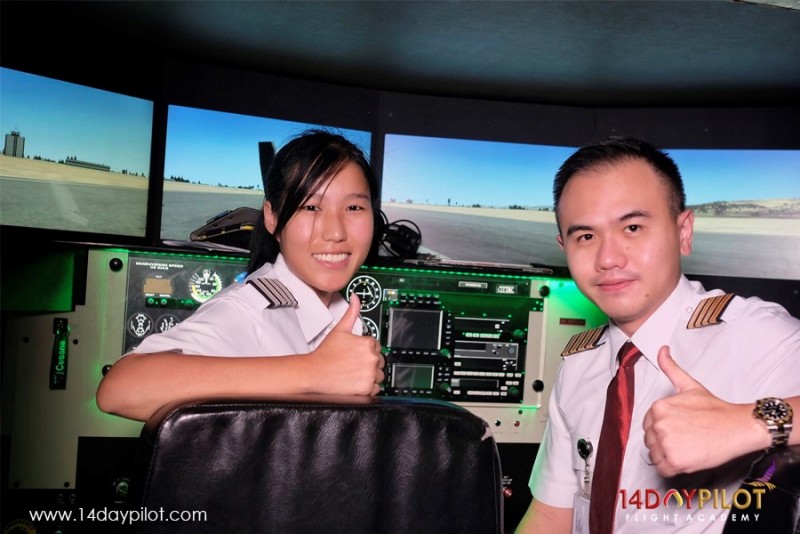 The Prepcourse was not very hard for her, but she says the simulator part is different than VFR flying. It took some time to get used to flying only with instruments, but once she did she really enjoyed it. She also can see her improvements after every lesson.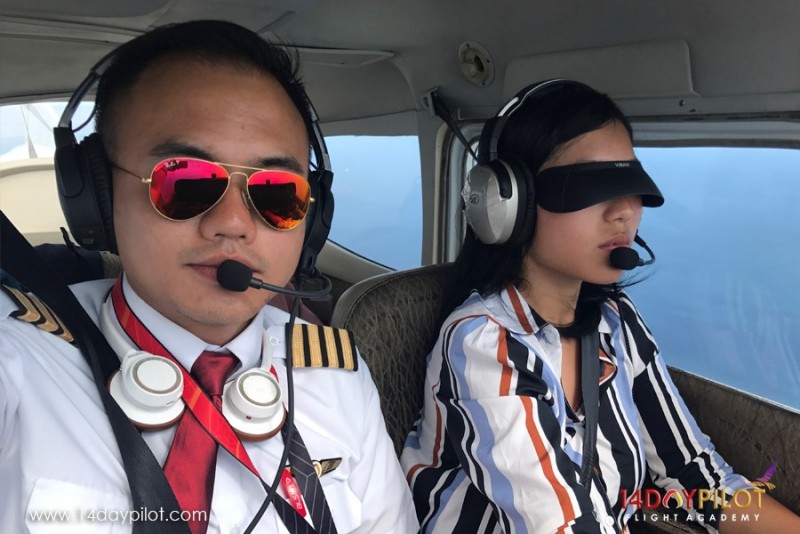 After completing the prepcourse, Verlyn started flight training on 23rd of July 2017. Flying was demanding for her, as she had to complete 40 hours in 10 days. It averages out to about 4 hours per day, not to mention the ground lessons she had to study as well. Her advice to anyone who wants to take the course is to have commitment, desire, and really want it if they want to succeed.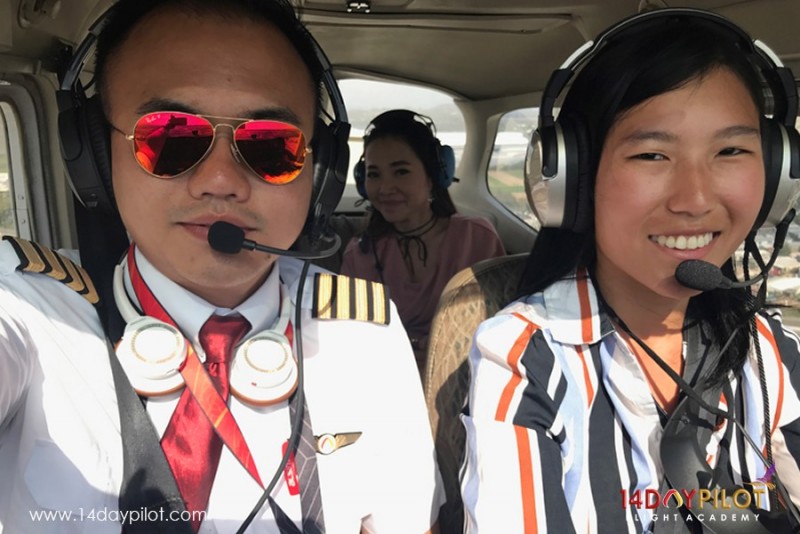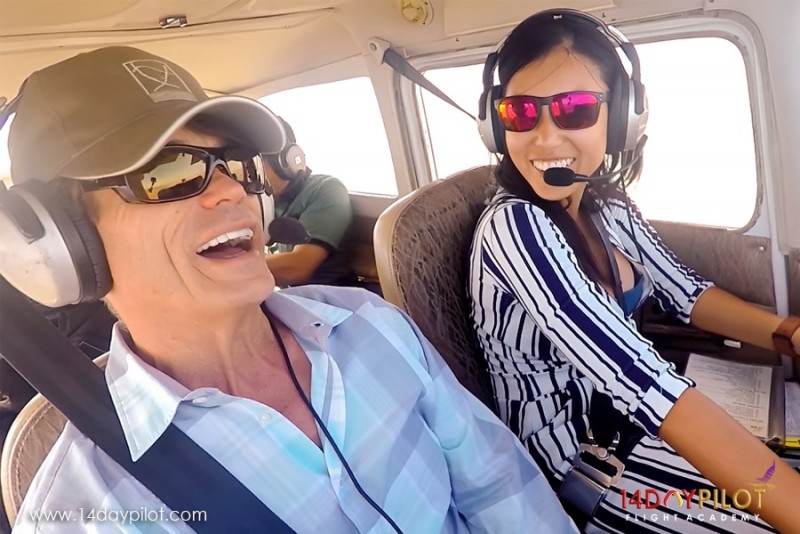 THE CHECK RIDE DAY

Her check ride was on the 4th of August 2017, Capt. Dennis Gregory Magdaleno was the FAA designated pilot examiner. As a standard procedure, the examiner verified her logbook and did the IACRA registration.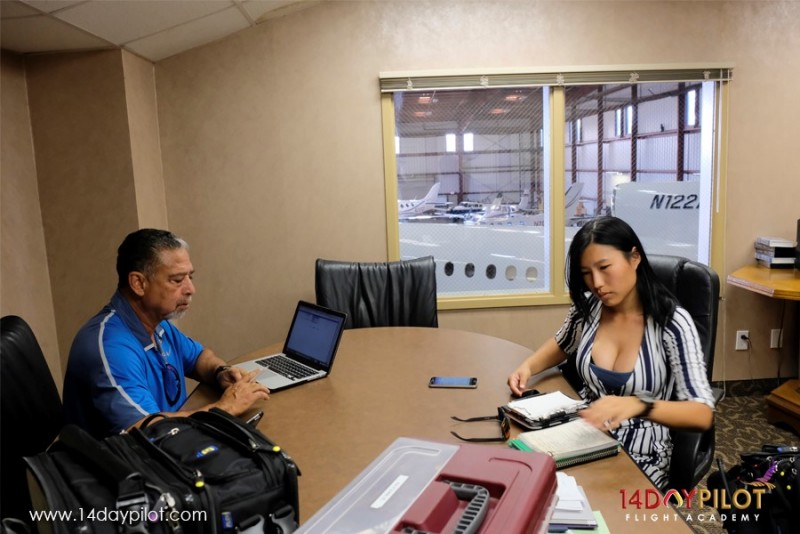 Verlyn felt very enthusiastic about her checkride. She didn't have any problems with the oral part, because as she has been a private pilot for a while and she feels the theory is not hard. She successfully completed her checkride and received her Instrument Rating upon landing. Now she is proficient in flying IFR conditions and flying in the clouds. We wish Verlyn all the best, and safe flying.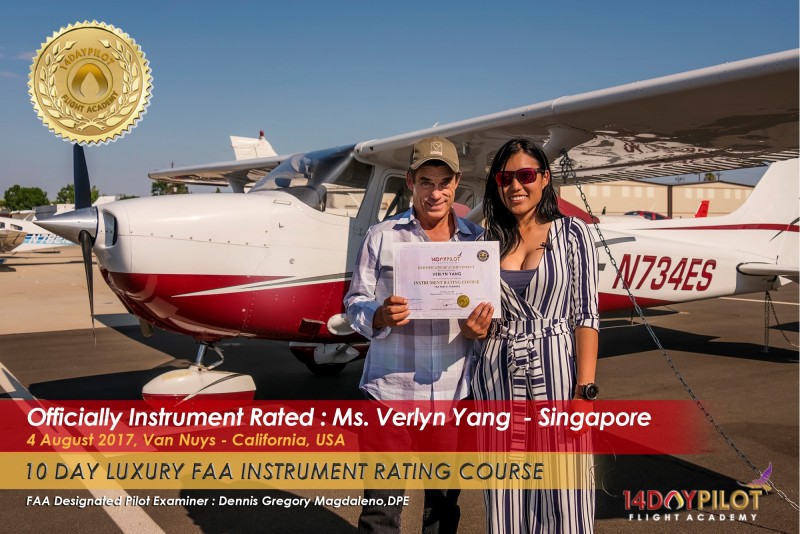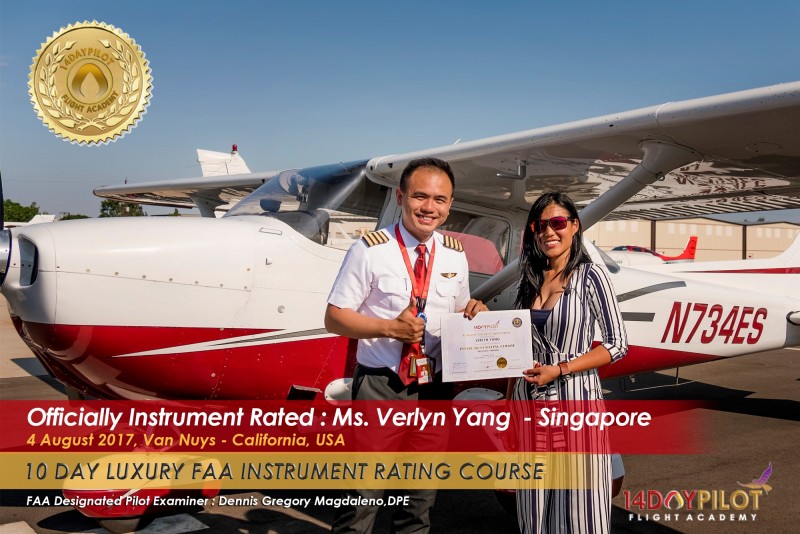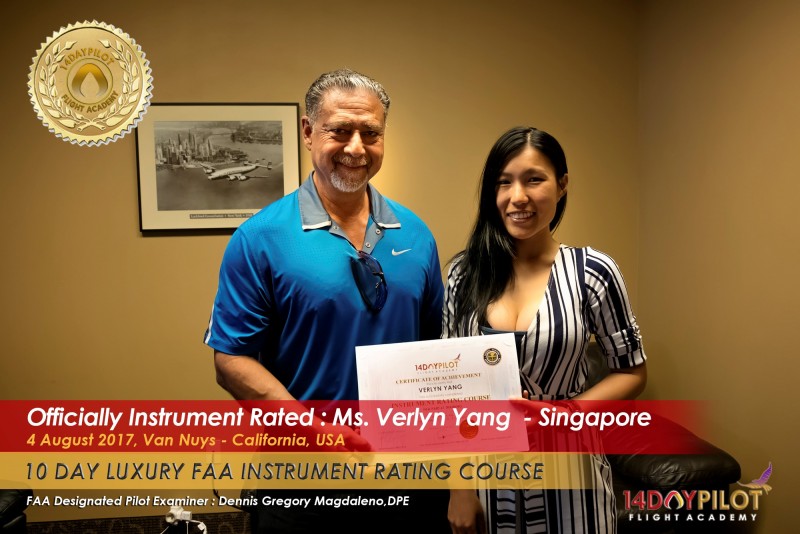 GET Your Pilot License and Become a PILOT in 14 DAY with our special 14 DAY LUXURY PRIVATE PILOT Program.
Call Now +1-747-777-9552 / +65 9485 3127 / +62 838 747 777 87
All photos are taken by E&M | Eienni Minni Photography – www.eienniminni.com