Is it possible to become a commercial pilot with no instrument rating? What actually are the requirements to earn a commercial pilot license? Is the Instrument Flight Rule (IFR) training THAT important in your journey to become a pilot? Don't worry, we've got the answers right here!
The Commercial Pilot License is a pilot license that allows you to earn money from your work as a pilot such as becoming a mainline pilot, cargo pilot, etc. Without your Commercial Pilot License, you will not be allowed to work in an airline. Simple as that.
The Instrument Rating, on the other hand, allows pilots to have the freedom to fly whenever, including night time and reduced vision scenarios such as mildly bad weather conditions. Pilots that only know Visual Flight Rules (VFR) conditions are unable to fly during such times as they depend solely on their visuals but, without anything in the horizon, VFR pilots won't know where they are going. With IR, pilots can use both their visuals and the instruments of the aircraft.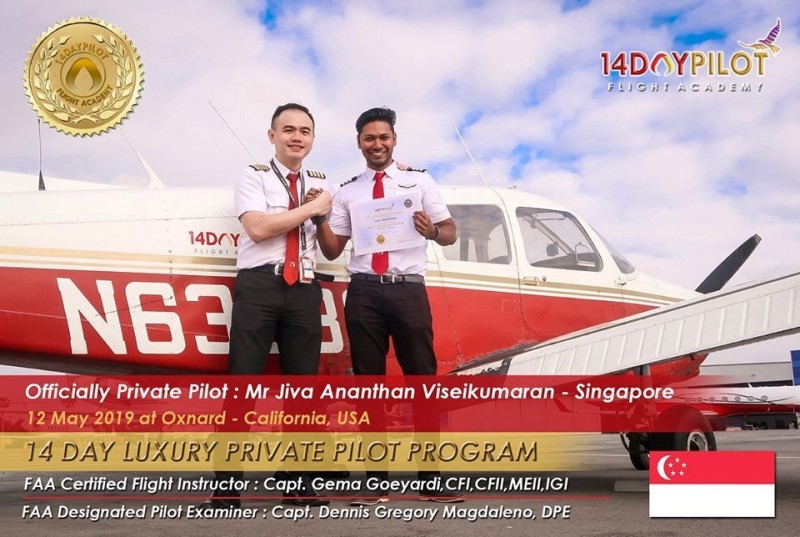 Instrument Rating is required for pilots to fly under IFR. Which means that the pilot must undergo IFR training in a certified pilot school in order to achieve a proficient instrument rating. But, what about becoming a commercial pilot without instrument rating? Surprisingly, this isn't prohibited by the FAA.
The only limitations, quoting the limitation portion of the certificate, are that 'The carriage of passengers for hire in (airplanes) (powered-lifts) on cross-country flights in excess of 50 nautical miles or at night is prohibited.". The limitations, however, will be removed once the person earns their instrument rating in the same category and class of aircraft listed on the person's commercial pilot certificate.
Now that we know that it is, in fact, possible to obtain a commercial pilot license without instrument rating, the question of why arises. Imagine being in an aircraft mid-flight and your pilot says 'by the way, I don't have my instrument rating', wouldn't you ask why?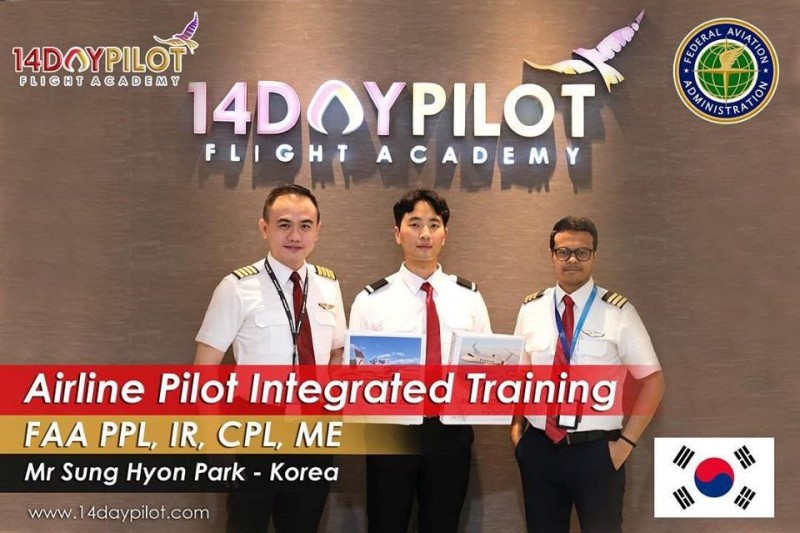 This would cause unnecessary problems to arise which some may be life-threatening. It was reported on the NTSB air crash investigation site that a Commercial pilot without Instrument Rating was chartering a flight for a paying passenger when the pilot came across a situation that could of been otherwise avoided if the pilot had IFR trainings. Unfortunately, both the pilot and the passenger did not make it out of the accident.
Where can I get a Commercial Pilot License with Instrument Rating?
The answer is, 14DAYPILOT Flight Academy. 14DAYPILOT Flight Academy, LLC is a Flight Training Provider or Flight School based in Van Nuys, California. The academy builds its foundation on their accelerated programs. The 14DAYPILOT Flight Academy is the only approved Transport Security Administration (TSA) Provider in Asia.
Getting a CPL in 14DAYPILOT flight school comes with a lot of benefits. One of them being that we train you to graduate with more flight hours than students from traditional flight schools as we aim for you to fulfil the world standard requirements instead of local regulations, which undoubtedly helps during job hunting.
Students undergoing Commercial Pilot License flight trainings with 14DAYPILOT will also be assigned to their own designated aircrafts, which they will be flying for up to 6 hours every single day for 5 days with no rest, and senior instructor. This allows the students to build up their skills faster and prevents time-wasting due to waiting and sharing the aircraft with other students.
Upon completion of the 5 Day Commercial Pilot Program to obtain your Commercial Pilot License, you will be able to charge money for services and you are able to become a flight instructor. This license allows you to find a career in a Commercial Airline company, either domestic or international, charter companies, conduct sight seeing flights, and many more.
14DAYPILOT Flight Academy also provides you with the option of joining the Pass Oral Exam System (POES) course during your ground school trainings prior to your accelerated flight training.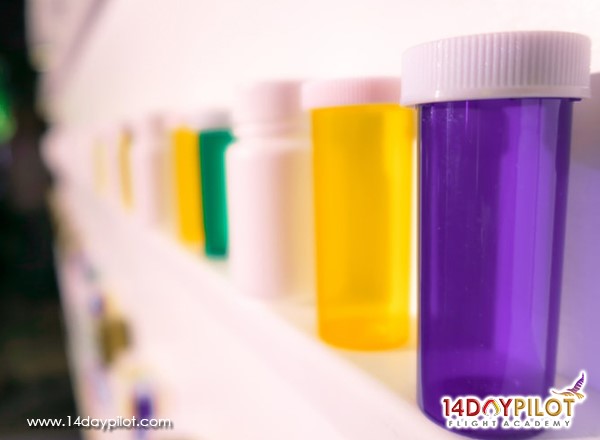 The POES course was specifically designed by 14DAYPILOT Flight Academy to guide our students to pass their written and oral examinations with flying colours. We are proud to say that this course has deemed to be successful, with all of our students receiving grades greater than 95%!
In conclusion, if you have the capabilities to earn your instrument rating before beginning with your commercial pilot license accelerated flight training in a prestigious pilot school, then why not take the opportunity?
There is no point in risking your life or another's life. A situation such as accidentally entering a cloud could easily be fixed with your instrument rating. Work smartly and join 14DAYPILOT Flight Academy to become a safe and reliable pilot.