There's a highly recommended accelerated flight training school in California? Show me where! With affordable flight training program prices and a short amount of training time, is this all real or is this just a dream?
14DAYPILOT Flight Academy
We are happy to say that all of this is real. If you haven't heard about us yet, 14DAYPILOT Flight Academy, LLC is a Flight Training Provider or Pilot School based in Van Nuys, California. The academy builds its foundation on their accelerated flight training programs.
The 14DAYPILOT Flight Academy is the only approved Transport Security Administration (TSA) Provider in Asia. We intensively monitor your training progress every day and focus on the check ride preparation until you earn the pilot certificate.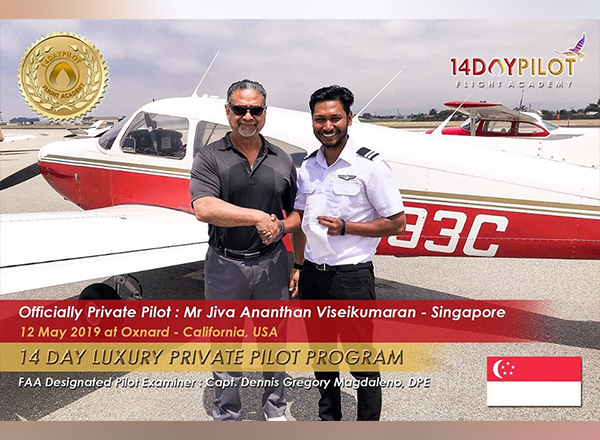 Least of all, we guarantee that our powerful e-learning system inside the membership area will guide you to pass the FAA oral exam check ride. In addition to this, the knowledge you will receive from our e-learning system may become helpful to you in the future.
Proven as the industry leader for luxury accelerated flight training with NO HIDDEN FEE concept, our program is tailored for those who want to achieve their pilot licenses and ratings in a short amount of time.
What accelerated flight training programs are there?
There are several accelerated flight training programs you can get with 14DAYPILOT Flight Academy. First of all, let's begin with an introduction to each licenses. There are 4 pilot licenses and ratings to get before you embark on your journey towards becoming a pilot.
These are the Private Pilot License, Instrument Rating, Commercial Pilot License, and Multi-Engine Rating. The Private Pilot License is the first stepping stool followed by the Instrument Rating and so on. The Instrument Rating allows you to fly during low visibility scenarios such as night time and bad weather conditions.
The Commercial Pilot License allows you to charge money for your services. This is where your career as a pilot begins! The Multi-Engine Rating would allow you to fly an aircraft with dual or more engines which would be required when you are looking for a job in an airline company.
14DAYPILOT Flight Academy provides you with the ability to undergo training to achieve the licenses one by one or by undergoing our zero-to-hero program, the Airline Pilot Integrated Training program.
The Airline Pilot Integrated Training, or APIT for short, is an aviation course that will literally take you from zero to Commercial Pilot in within 115 days as this program begins all the way from the basics and ends with you having the Private Pilot License (PPL) with Instrument Rating (IR) and Commercial Pilot License (CPL) with Multi Engine Rating (MER) alongside the Jet transition aviation course on a Boeing 737NG or an Airbus A320 familiarisation course.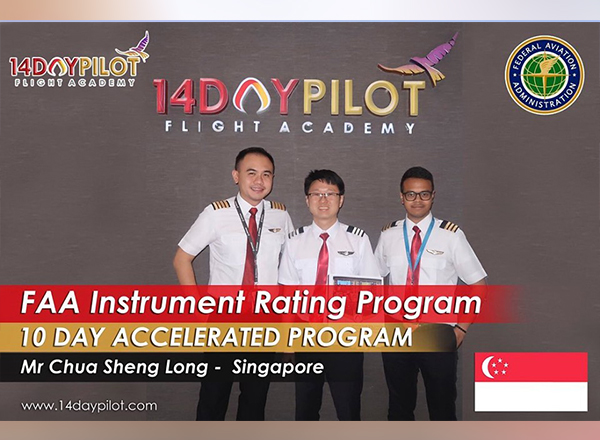 This aviation course is specifically designed for those who are looking to become an executive and serious pilot in a short amount of time compared to the norm. The APIT program is a VIP accelerated program that focuses on personal skill development that is done within 115 days, hence, you will not lose touch of your flying skills and the feel of flying.
With 14DAYPILOT Flight Academy's APIT program, you will be able to get up to 265 hours of flight time compared to 190-200 hours of flight time in traditional schools, all for the same price. Why do you get 265 flight hours with us? Well, this is due to the fact that we aim for you to fulfil the world standard requirement, not just the local regulation, which helps indefinitely during job hunting.
Aside from this, we also prepare you for all your examinations thoroughly with the Pass Oral Exam System (POES) that was specifically designed by 14DAYPILOT Flight Academy to guide you towards success in your written and oral examinations. We are proud to say that this course has been proven to be successful in all of our students!
How are flight schools allowed to provide their students with accelerated flight trainings with ground school? The answer is simple. Schools that operate under Part 61 are allowed to provide accelerated trainings. Why is that and what makes the training accelerated?
Part 61 Pilot Schools exists when an approved FAA instructor trains a student. The FAA instructor, however, may train a student even without any association to any flight schools.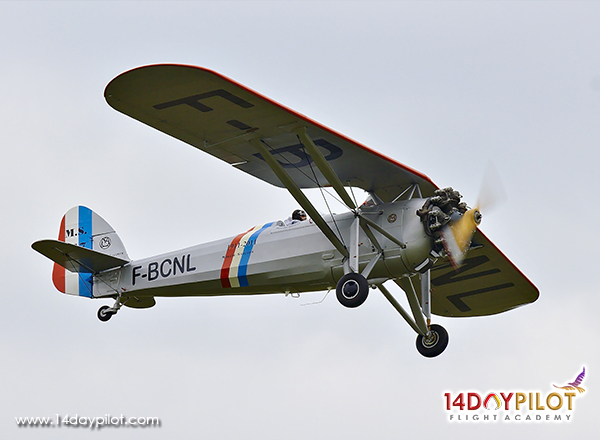 14DAYPILOT Flight Academy is a Part 61 Pilot School as we have numerous FAA approved instructors that are ready to train each student one-by-one. Part 61 Pilot Schools have a much more flexible training environment and schedule that would fit accordingly to the student's needs as the syllabus is custom made for each student and is done through an interview prior to the flight trainings.
In 14DAYPILOT Flight Academy, you may expect to fly around 5-6 hours per day with your own designated aircraft and one dedicated senior instructor that are highly experienced. Since each student is assigned to an aircraft and a senior instructor, you will be able to complete your training in a shorter time as you do not need to share with other students, which saves you waiting time.
Along with this, our aviation course is custom made for each student in order to adapt to each student's needs, therefore, prior to trainings, you will be interviewed in order to customise your course according to your needs.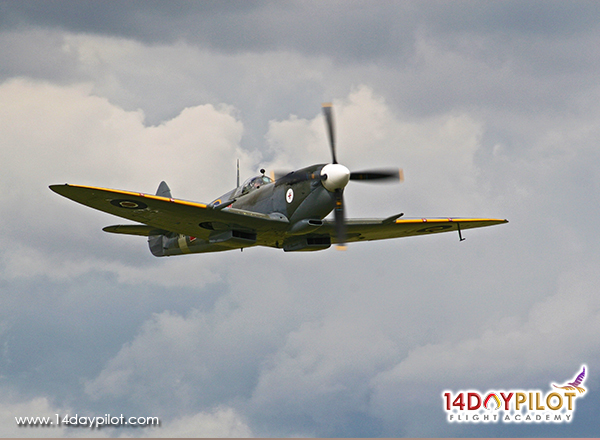 In fact, a student of ours, A Singaporean Army Captain, Jiva Ananthan Viseikumaran, broke the world record as the fastest graduating FAA Commercial Pilot - Instrument Rating student done in only 80 days! The previous record holder was another one of our student, Farandi Angesti, who completed the program in 115 days!
If they can do it, so can you! Of course, it is not all fun and games. You can expect to undergo intense trainings and we expect all our students to work hard and with determination. Join 14DAYPILOT Flight Academy and become a pilot!